On location in Africa
One core goal is our desire to be as close to the final customer as possible to react quickly and to adapt to special market needs. That is why we work closely with our associated companies or longstanding trading partners.

In Ghana, Nigeria and Angola we are active through associated companies: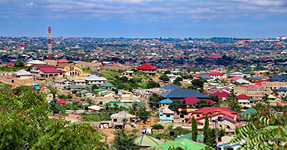 Ghana, Accra und Kumasi >
since 1954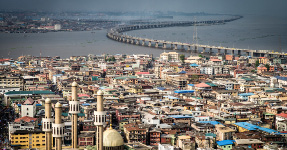 Nigeria, Lagos >
since 1968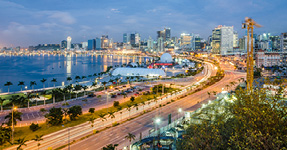 Angola, Luanda >
since 2005
In addition, we are also active in Guinea, Sierra Leone, Liberia, Burkina Faso, Ethiopia, Gabon, Senegal, Sudan, Togo, Equatorial Guinea, Sao Tomé and Príncipe and other African countries with whom we have had, in some cases, close business ties for decades.